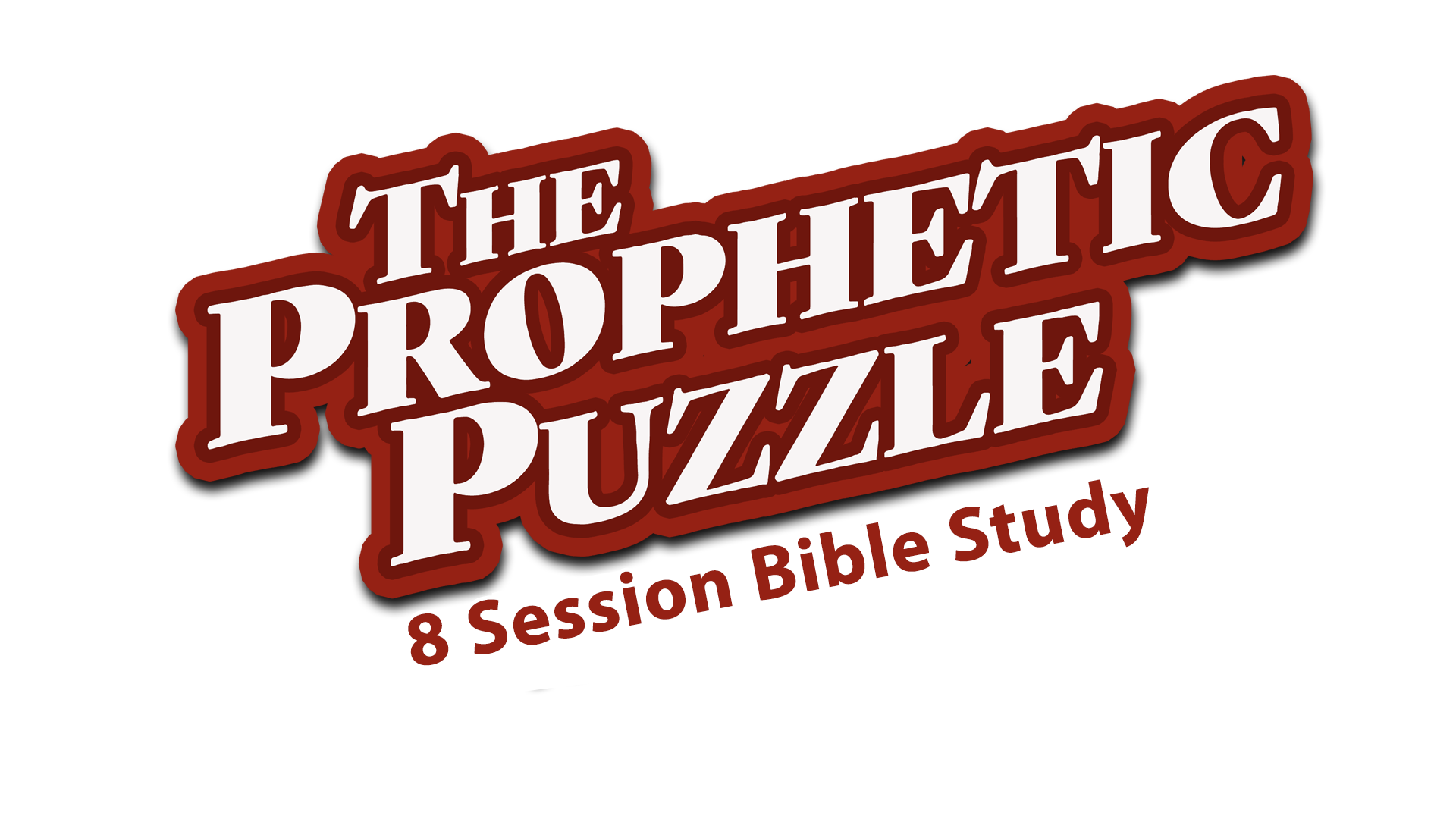 Biblical end-of-the-age prophecy is like a jigsaw puzzle and all of the pieces must fit together perfectly to reveal God's bigger picture of redemption.
Many believers in Jesus Christ today sense that His return is coming soon. Unfortunately, the subject of His return and the spiritual preparation necessary to weather the coming great apostasy are rarely discussed in churches.
God has given us prophetic details and instructions for a purpose and it is time to wake up and pay attention.
This 8 session Bible study on the End of the Age is meant to be a warning and a wake-up call to those who profess His name.
These sessions are designed to be viewed in the order presented to get the most out of the material.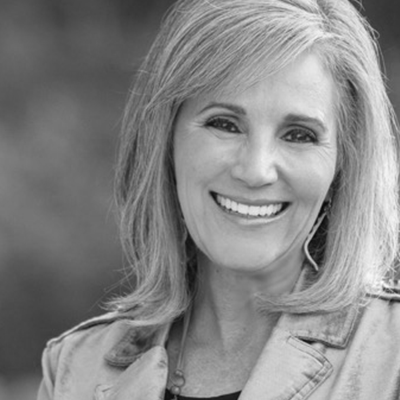 Quality Teaching from Qualified Speakers
Hear from a committed group of teachers dedicated to bringing you the answers about end-of-the-age events that you have been searching for.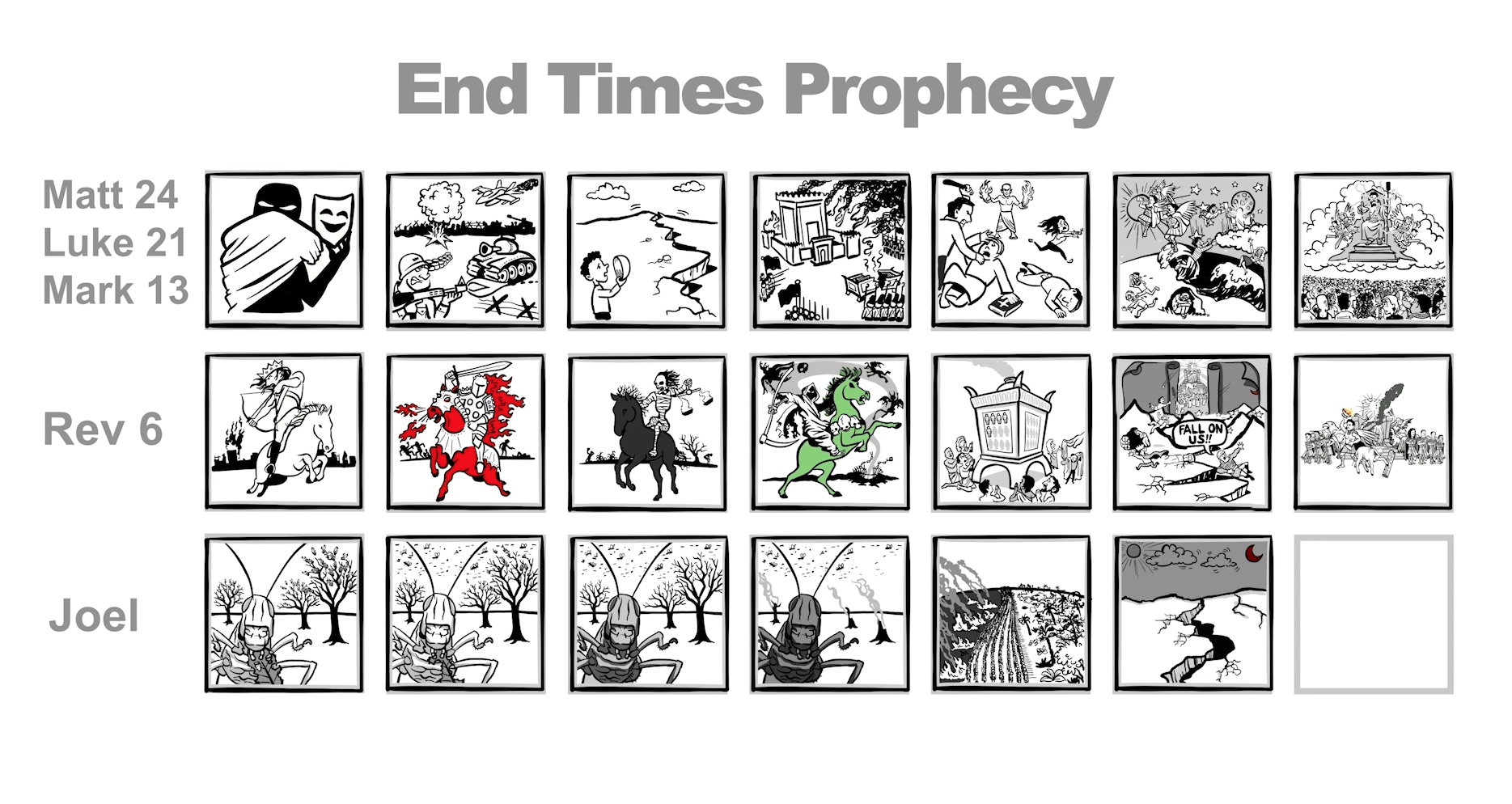 Entertaining Explanations
Making Entime prophecy easy to understand and keeping you engaged is simple with the great whiteboard graphics you will see.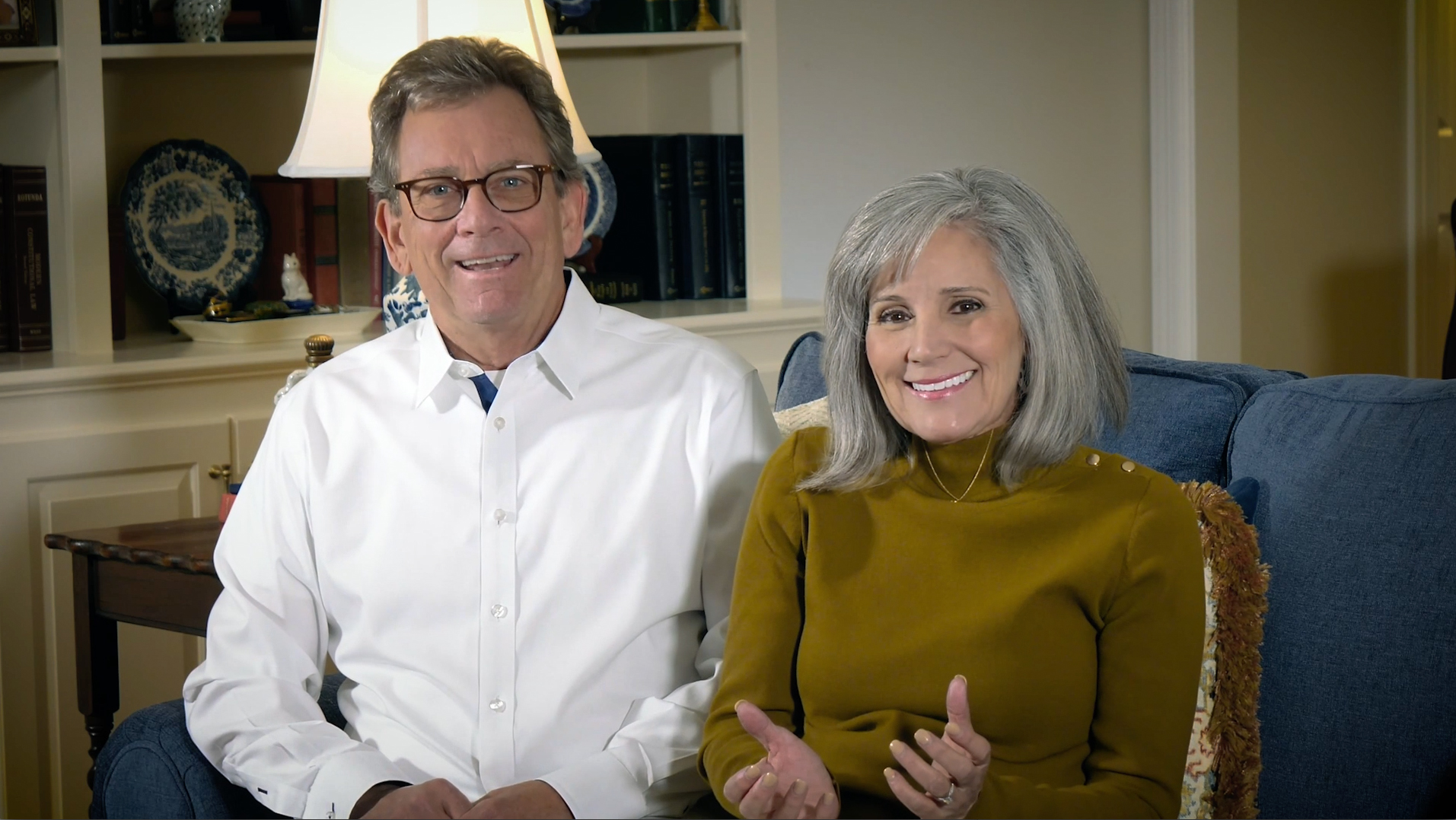 Compassionate Instructors
Each teacher has a heart for lost people who need to find out how much Jesus cares for them, even while teaching about how other religions figure into end-of-the-age prophecy.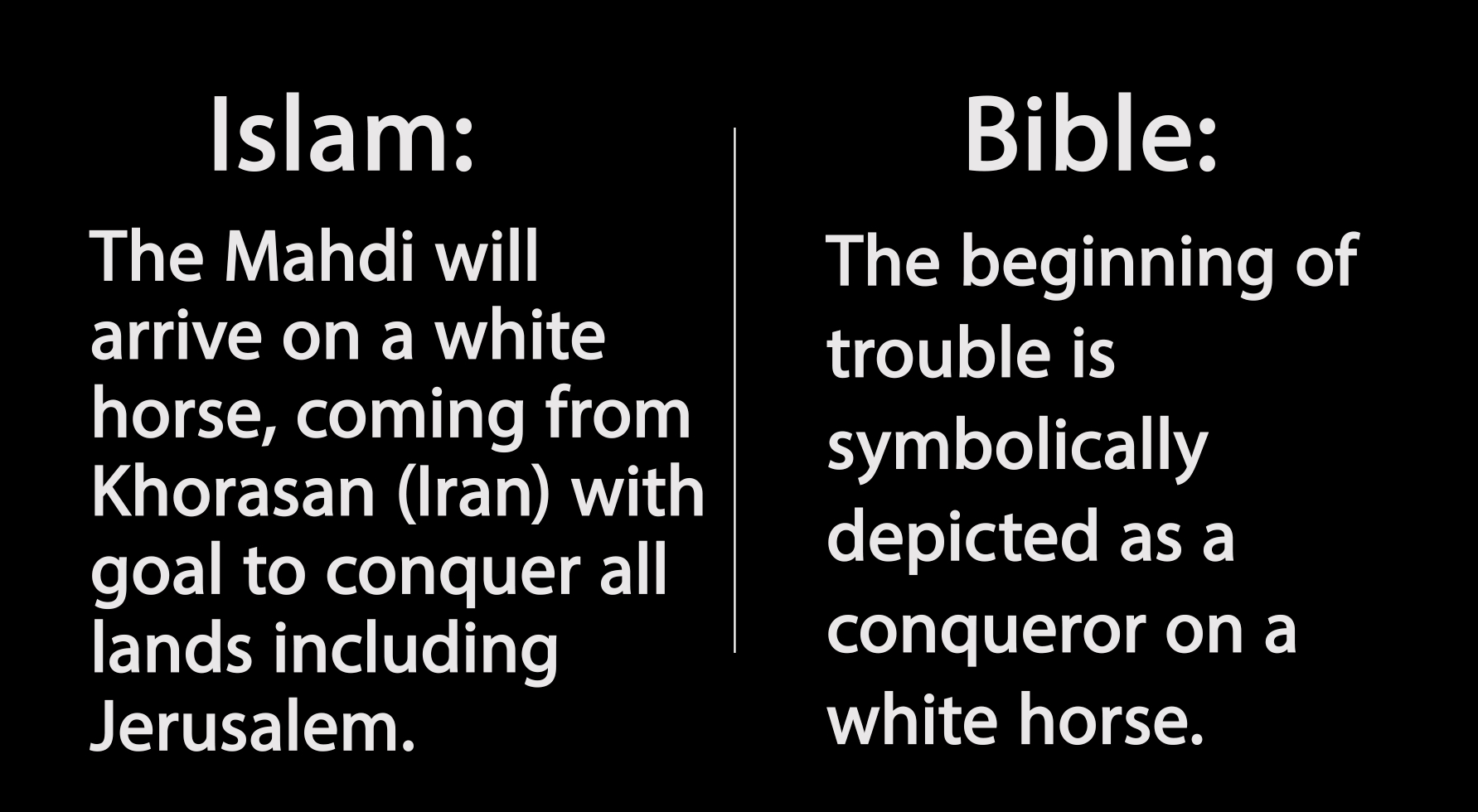 Side by Side Comparison
You will see how Endtime Bible prophecy compares to what the Quran declares about the end.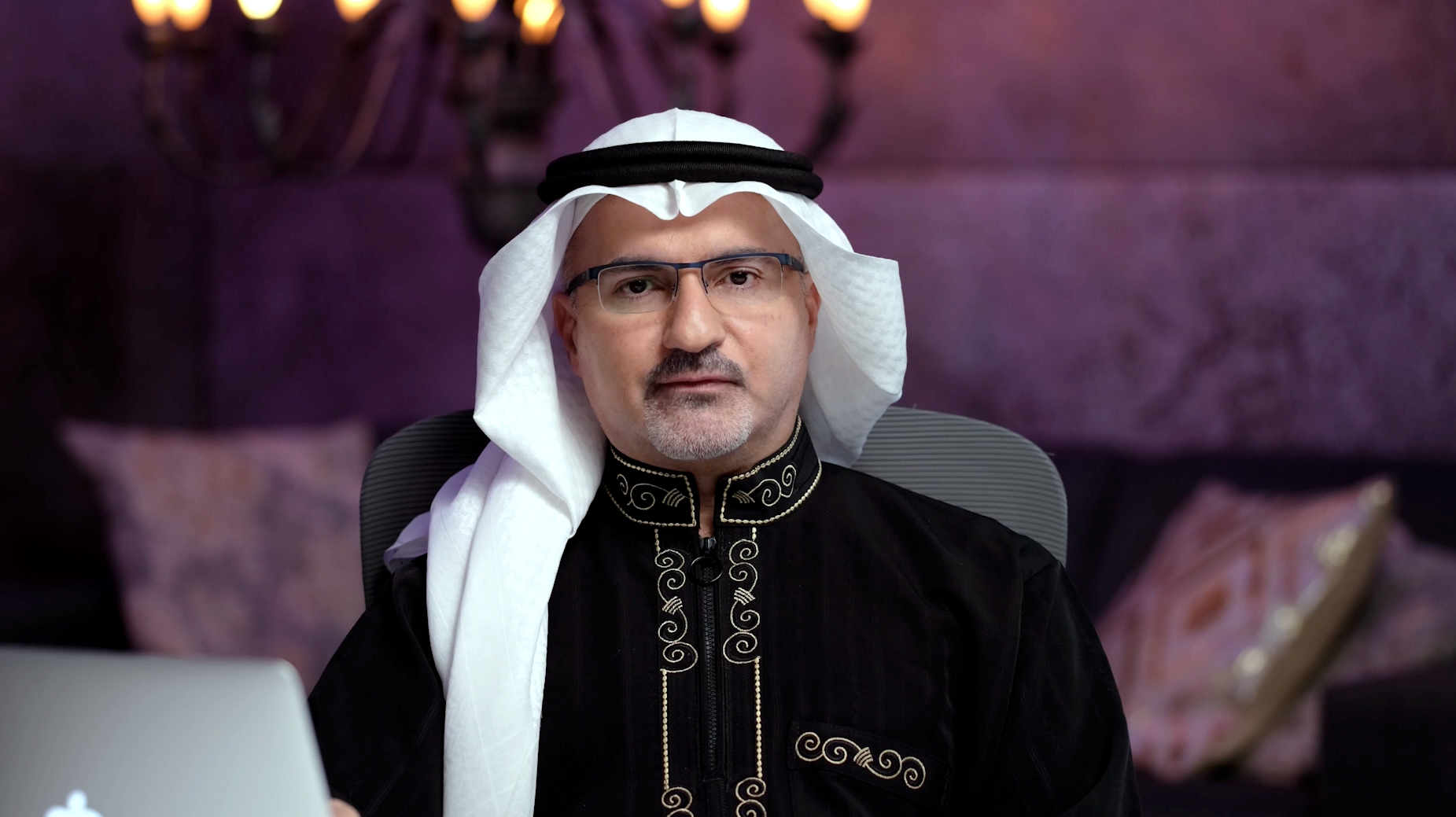 Multicultural Instruction
Hear from those who have not only visited muslim lands as missionaries; but those who grew up muslim and found the love that God has for all people.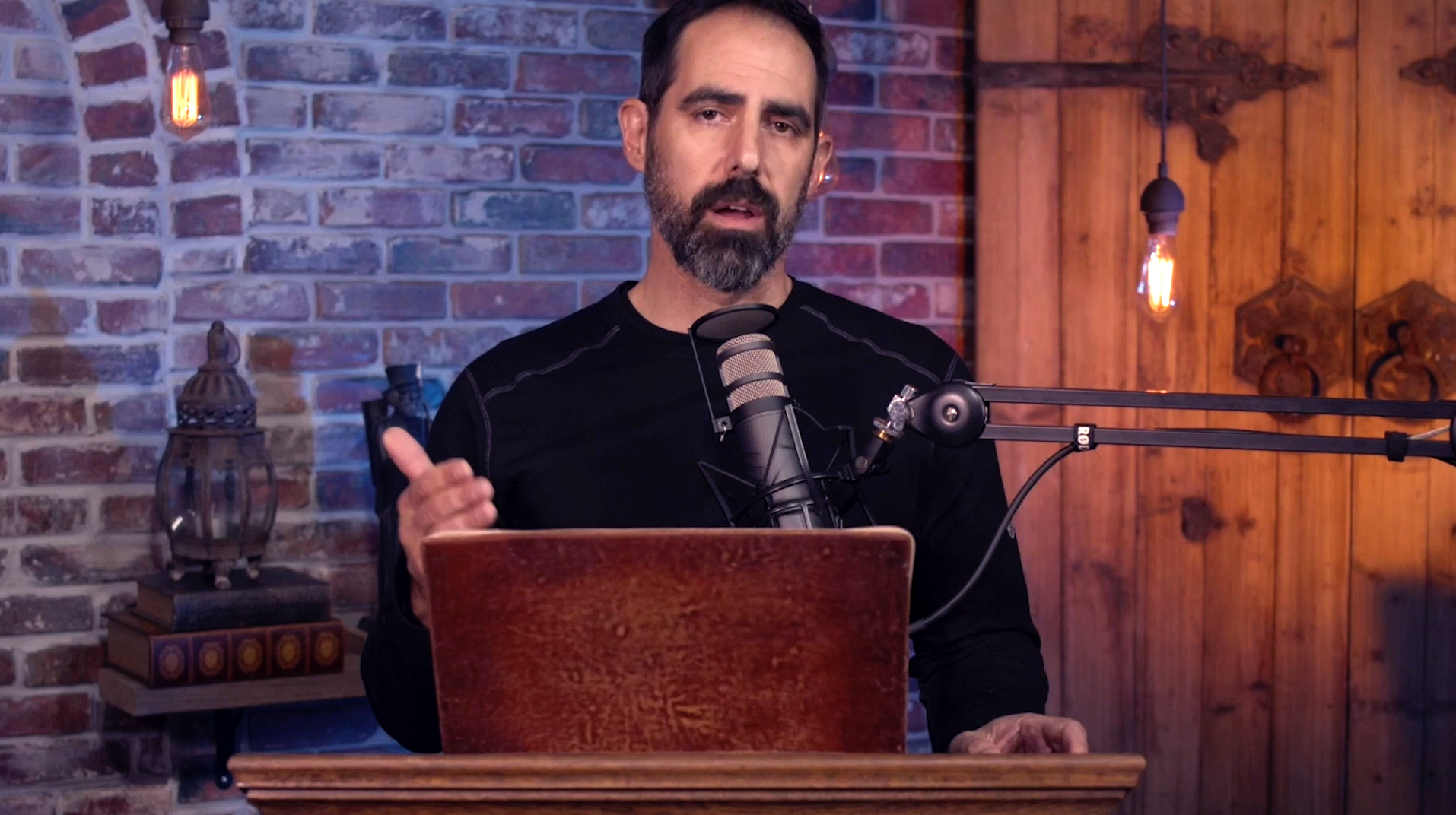 Dive Deep Into the Word of God
Line upon line, precept upon precept; learn what the Bible says about time tables, personalities, and politics of the End.
8 Sessions taped in front of a live audience will guide you on your journey to understand the Prophetic Puzzle.  We invite you to view all 8 sessions entirely free of charge and share them with your friends.  It is time for the body of Christ to wake up and pay attention to Jesus' end times instructions!